Celebrating another Pinckney home just sold by Marianne McCreary
We are proud to say that we sold another Pinckney home, this one over on Home Shore Dr.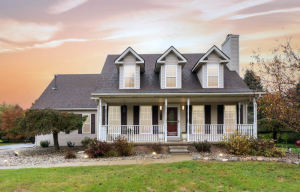 CLIENT REVIEW:
"Extremely happy with Partners Real Estate!  We have utilized this company for buying our home 9 years ago and again with the selling of our home.  The experience has been smooth and seamless.  Marianne McCreary is amazing at what she does and is very knowledgeable and experienced!  We will chose Partners again when we are ready to purchase our next home." – K. Gross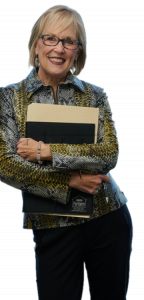 Celebrating our seller's success is an awesome moment but we now find we have a bit of a problem.  We generated so much interest in the marketing of the home that we still have several buyers looking to move into this area.  So if you happen to live in Pinckney, or know anyone else looking to sell their home in the near future, please give Marianne and the team a call at 586-242-5838.
Learn more about Marianne McCreary by visiting her at McCreayrTeam.com
---