Experience Matters
Buy With Marianne
Over the course of her career, Marianne McCreary has closed more than $114M in transactions and has helped hundreds of clients buy their dream homes. Her career began in 1988, and in 2008, one of the most challenging years the real estate industry has experienced, Marianne became an Associate Broker and co-owner of the local boutique-style real estate brokerage, Partners Real Estate Professionals.
Marianne and team are ready to go to work for you!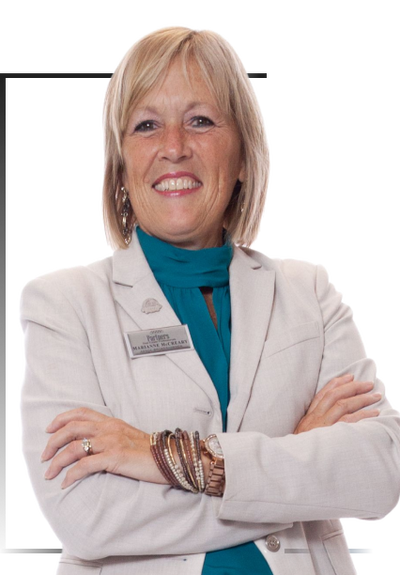 How to Buy a Home in Today's Market
Defender of our Interests
Marianne is known as a fierce advocate for her clients' best interests. She will ensure you buy your ideal home at the best price and at terms structured to meet your goals.
Neighborhood Specialist
There are so many amazing communities throughout Southeast Michigan that might be just the perfect place for your to live. Let Marianne and her team be your expert guide!
Integrity & Professionalism
Marianne is proud to be a member of the National Association of REALTORS®. She conducts herself and her business based on it's strict Code of Ethics.
Knowledge of the Markets
Marianne's devotion to data means she is an authoritative voice for pricing, market time, and neighborhood trends. She helps you to make informed decisions.
Helping Hand
Marianne will say the real work starts once the offer is submitted and all the way through to closing. She will be available and by your side ensuring your success and a smooth path to closing.
Legalities
Marianne is all about legalities, and when it comes to your real estate investment you need this knowledge and adherence to assure your best interests are being represented, on paper and in communications.
Negotiations
With over 35 years of experience negotiating hundreds of real estate deals, many of which were impressive in the challenges they presented, gives Marianne the edge when negotiating on your behalf.
Administration
Marianne and her team follow a stringent checklist from the start to finish of every transaction. They harness the best of technology while recognizing the importance of a personal touch.
Prized Network
35+ years of people, places, and services at your disposal! Marianne is in the know and believes in sharing the wealth of her valuable network whenever it is called upon. Before, during, and after any closing.
Stay In Touch
Marianne strives to create a long-term relationship with every one of her clients. Her substantial referral base is proof that her impact is a positive one on the lives of others. She would say she is blessed.
Discover New Listings
Use our free search tool for a more personalized experience you can ever expect.
In Good Hands
Buying a home can be one of the most important and most expensive endeavors of your life, and also one of the most exciting. With Marianne as your guide, you are in the hands of a seasoned professional who has closed hundreds of deals yet treats each one as the first. Marianne is organized and efficient, and also easy to work with. Her clients know they can call her anytime as she is happy and available to answer ANY question at ANY time of the day or night.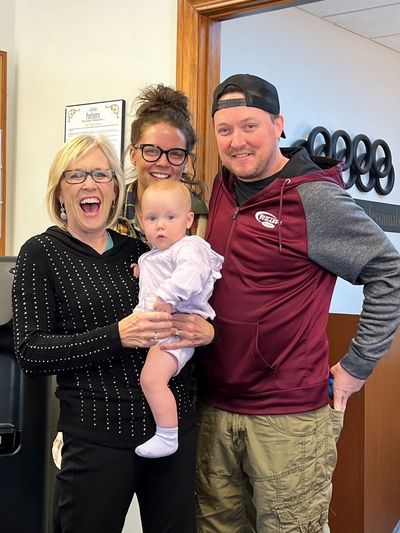 Do you Have to Pay for the Buyer's Agent?
Typically, the buyer's agent is paid by the listing brokerage firm who collects a commission from their seller. Marianne is transparent about the commission and will always disclosed the compensation paid on the transaction. Should Marianne and team find a home that is listed 'by owner' she will negotiate a fee to be paid by the seller.
Hand Crafted Searches For You
When you use our free search tool you get a more personalized experience that you simply can't find on Zillow or Realtor.