Meet Your Loan Officer
BILL MCCREARY
Sr. Mortgage Consultant, NMLS 138466
After more than 34 years of loan consulting and helping people find the kind of mortgage that will best suit their individual needs, Bill and his team at Union Home Mortgage will go the extra mile while providing a personalized experience unmatched in the industry.
Since 1970, Union Home Mortgage has guided hundreds of thousands of aspiring homebuyers through the process of achieving homeownership.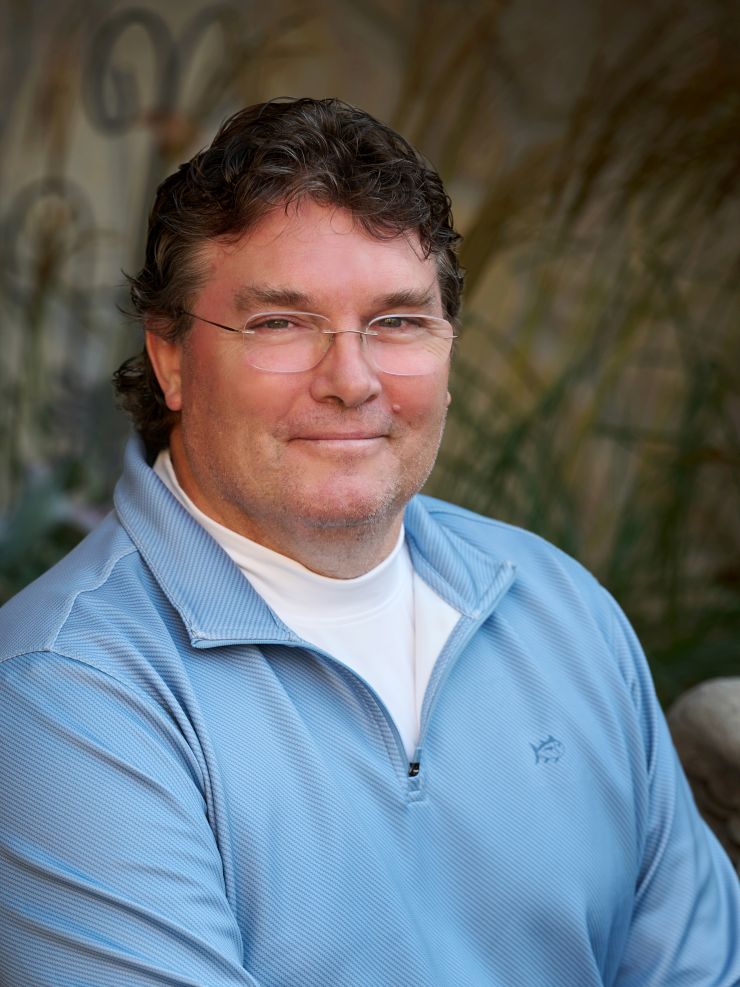 What Customers & Realtors say About Bill McCreary
Bill was fantastic!
"Bill was fantastic! He was very prompt with responses and for new homeowners, he ensured that we understood every step of the process and were comfortable with how we were moving forward."
- Chandra S.
Felt as if a Friend
" Felt as if a friend or relative was taking care of my loan. Bill is always east to work with, extremely professionals, pleasant and efficient."
- Michelle L.
Highly Recommended
" Bill McCreary was highly recommended by multiple people that we knew and his blue-ribbon customer service was well worth it! Thanks Bill! We will 100% recommend, he deserves a raise!"
- Samuel K.
Easy Process With Bill
"From beginning to end this was an easy process with Bill. For a process that can be so difficult and drawn out, it wasn't. Our experience was quick, and all of our questions were answered in a timely and clear manner. I will recommend UHM to anyone I know in the market!"
- Emilia H.
Communication Was Great
" Communication was great and Bill was able to find a bank that didn't require an appraisal which saved us some moeny."
- Mark K.
Best Part of Experience was Working with Bill
" The entire process was very quick and efficient. The best part of our experience was working with Bill McCreary as our loan office. Bill is quick to contact and respond, extremely knowledgeable and thorough in explaining all aspects of the process, wonderfully kind, courteous, and friendly."
-Mary P.
Verry Good Rates
" Excellent customer service, convenient e-sign process, availability and service from Bill McCreary was excellent, Very good rates"
- Frank G.
An Absolute Asset
" Mr. McCreary is an absolute asset to your team! He explained things in easy-to-understand terms and was always ready to help. The few "hiccups" that occurred along the way are of no fault of Bill's but he came through with resolutions quickly and professionally. I can't thank or recommend Bill enough, he's not only a great loan officer but an outstanding person!"
- Andrew R.
Forever Clients
" First time buyers, forever clients of Union! We'd recommend them to anyone!
- Alexandria M.
Experience Has Always Been Excellent
" My experience has always been excellent. The professionalism speaks for its self. The quick response from Bill and his team makes it a pleasure."
- Robert M.
GET A MORTGAGE YOU CAN RAVE ABOUT!
Contact Bill Today
Begin exploring by Marianne's top requested searches